About Liberty Pet Grooming & Supplies
Liberty Pet Grooming & Supplies began due to the need for more compassionate, experienced dog and cat groomers who value high-class quality over quantity, and to provide the ultimate grooming experience that all pets deserve. We cater to pet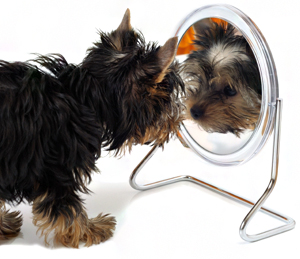 owners who genuinely treat their furry companions as part of the family and will do anything to offer the best care and safety for their loved ones!
We reassure you that every aspect of your pet's grooming session will be uninterrupted and completely hands-on. We will work with you on customizing your dog or cat's hairstyle to suit individual preferences and lifestyles, and make sure your pet leaves looking cute, trendy, feeling fresh, clean and stress-free!
Grooming your canine or feline is often time consuming and can be stressful for both the owner and the pet. Animals hate being held in place or having their movements restricted. Hire a professional service to handle the difficult task.
These experts brush out tangled fur, trim hair and wash the animal using environmentally-friendly shampoos. This helps reduce the amount of shedding and leaves your dog or cat smelling and looking great. Learn the terminology used in this field so that you know exactly what to ask when you arrive at the salon.
Our staff
Gisele Pereira (Owner/Groomer)
Gisele and her family always loved pets! She has always felt an affinity for animals and grew up with many cats and dogs at her mother's house. Feeling that special passion for animals, she turned into a professional groomer, attending New York School of Dog Grooming, and improved her education in 2004.
Liberty Pet Grooming and Supplies opened up its doors to public in April 2011. This was a special and big accomplishment! She feels very fortunate to have realized her dreams and is devoted to strengthening the bond between pets and their owners. She enjoys the sweet happy faces, of the dogs and cats she grooms with so much love and devotion.
Our Business is Open:
Monday - Thursday 8:30 am - 4:00 pm
Friday - 8:30 am - 5:30 pm
Saturdays 7:30 am - 4:00 pm
BY APPOINTMENTS ONLY!